As we enter a new year, the Inform team want to invite you to recap on some of our achievements and highlights from 2022.
As always, in 2022 we continued to fulfil our charitable objective of ensuring, wherever possible, that information about minority religions and sects remained as accurate, up-to-date and evidence based as possible.
We were also able to assist a wide range of enquirers this year, ranging from journalists and media outlets to ex-members and families. We pride ourselves on our enquiry service and are thrilled that we were able to help so many individuals in 2022.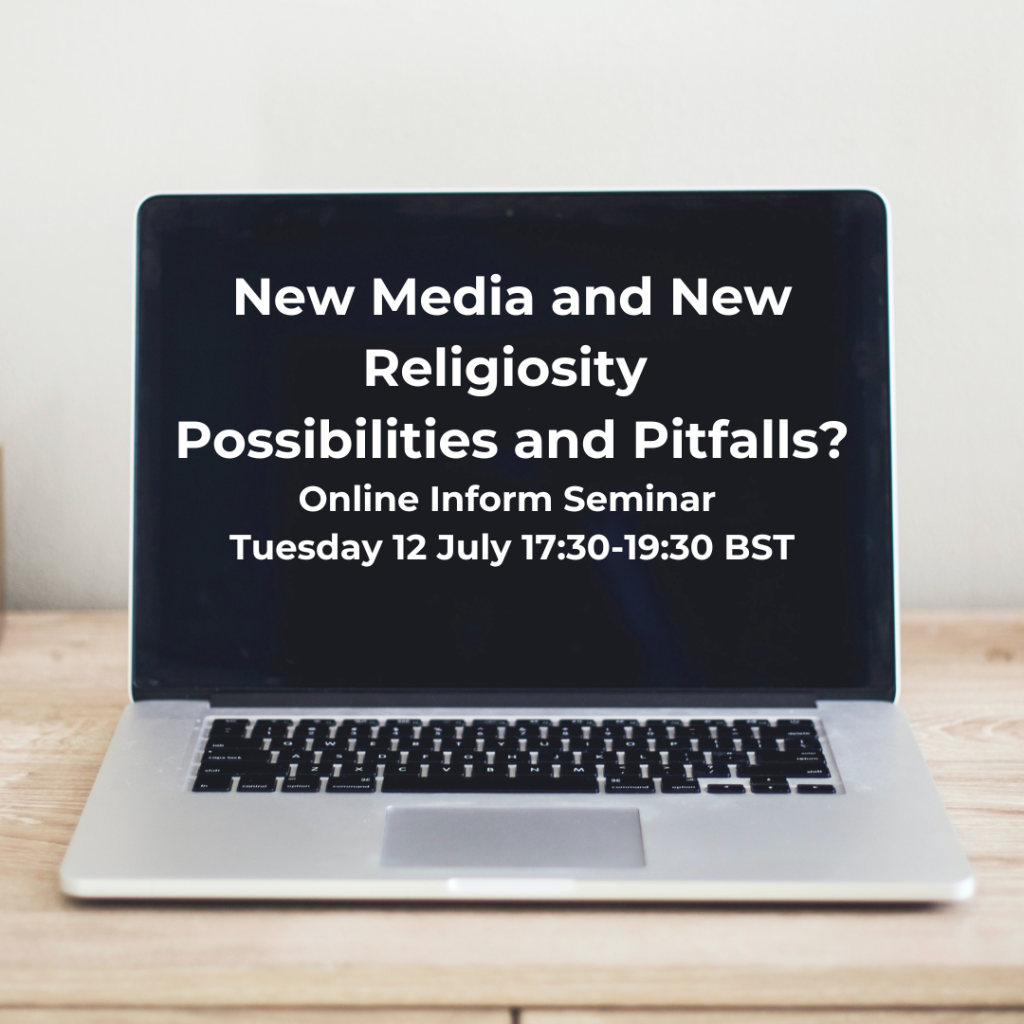 Seminars
In 2022, we hosted two successful online seminars that connected the public, academics, and students from across the world. As many continued to navigate the challenges of a post Covid-19 world throughout this year, we decided to keep our seminars online as this made them safer and more accessible to a wider audience. Our seminar events were extremely successful and each had over fifty attendees present for the live event.
Book Launch:
Radical Transformations
in Minority Religions
In February, we held an online book launch for 'Radical Transformations in Minority Religions', edited by Beth Singler and Eileen Barker. The event included a panel of three speakers:
Professor Emeritus James A. Beckford, University of Warwick.
Michael Langone, Executive Director, International Cultic Studies Association (ICSA), USA.
Professor Linda Woodhead, King's College London.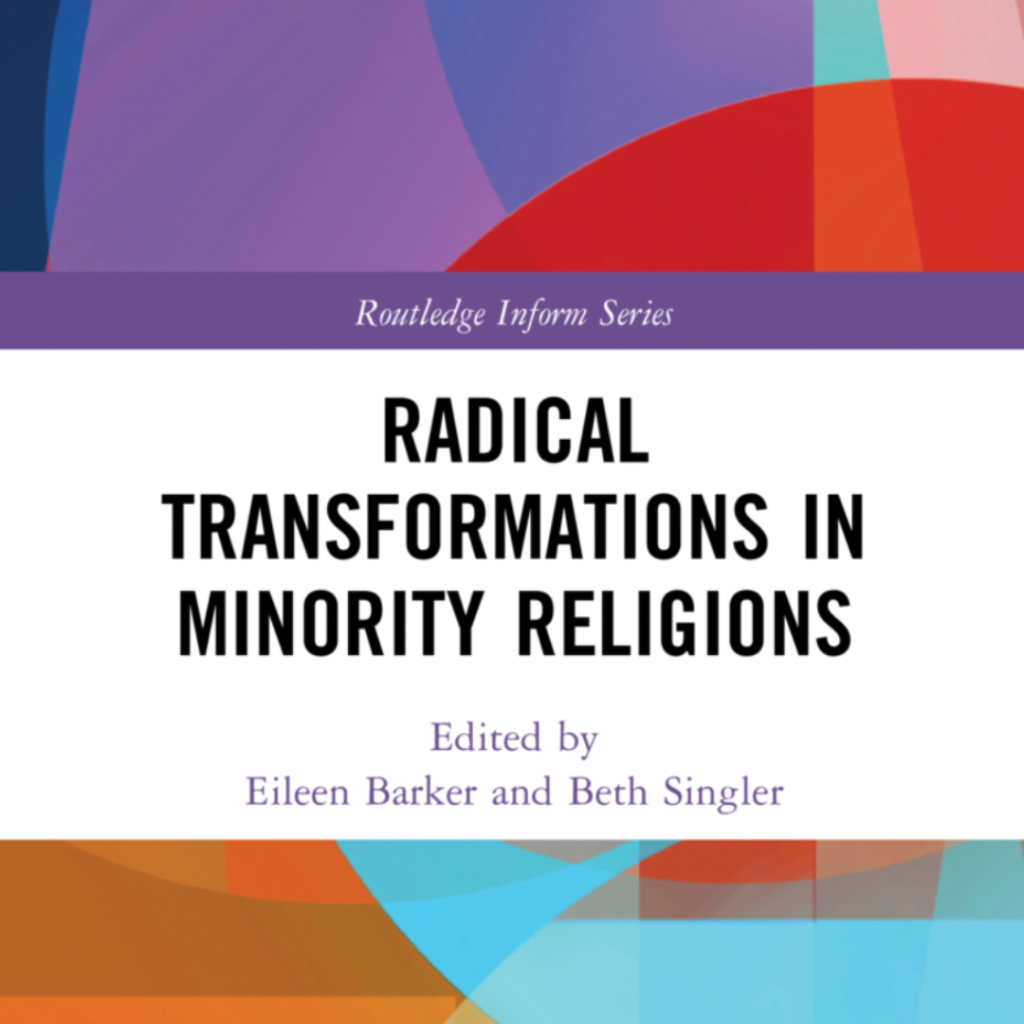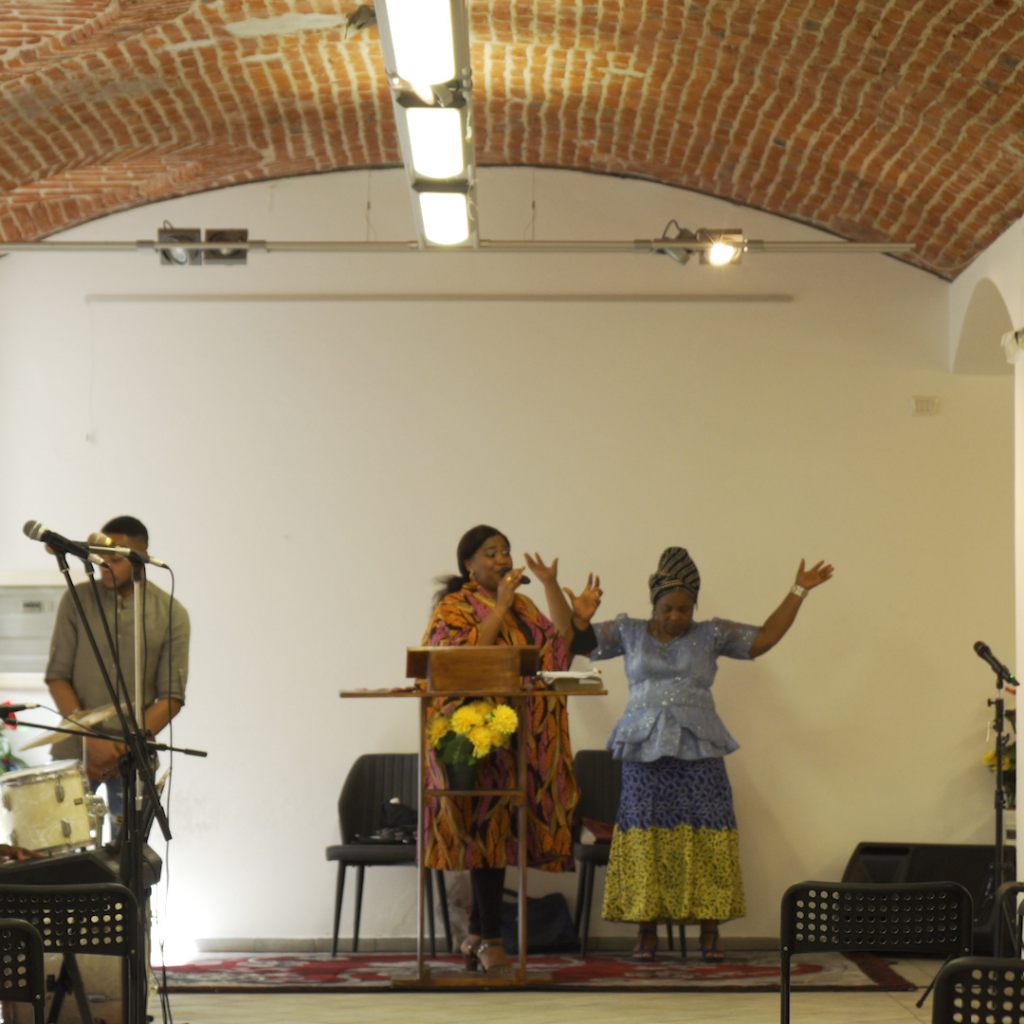 Rites Undone Film Screening
In April, we hosted a hybrid film screening and panel discussion of Dr. Naomi Richman's short film 'Rites Undone'. The short film investigates the psychological methods of control used by sex traffickers and explores the epistemic challenges faced by European mental health workers seeking to offer therapy across cultural and religious divides.
The event was in collaboration with Religion Outside the University and included a panel discussion with Dr. Suzanne Newcombe, Dr. Naomi Richman, a Junior Research Fellow (JRF) in Anthropology at Trinity College, Cambridge, and Opeyemi (Yemi) Ebulu-Eyuruntari, the Principal Consultant/CEO of Saffron Social Development Global Foundation.
You can read about the film in detail here, and you can watch the film here.
Inform as The Co-Sponsor of The BASR Annual Conference
In the summer of 2022, Inform co-sponsored the BASR Annual Conference. This year the theme of the British Association for the Study of Religions (BASR) conference focused on Religion and Public Engagement. It explored the many ways in which religion engages with various specific publics, and various publics engage with religion (however construed).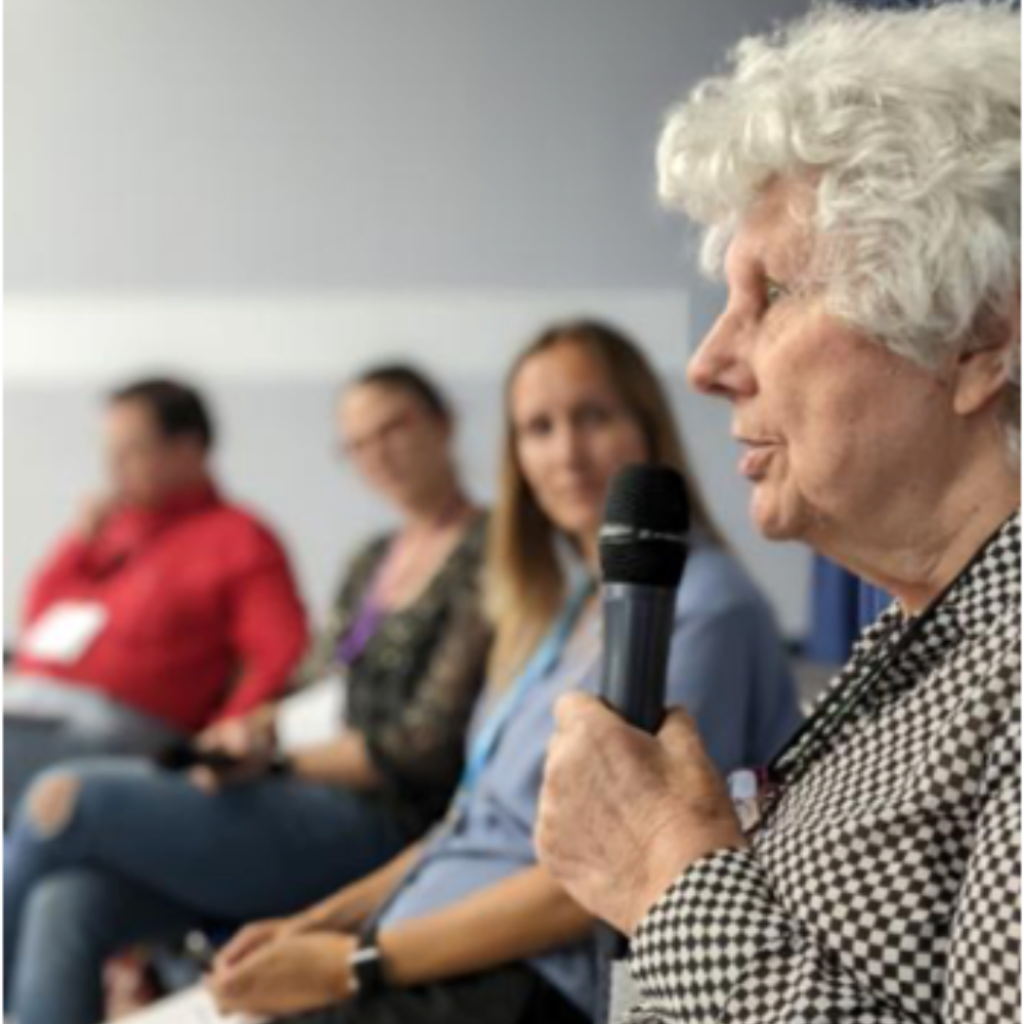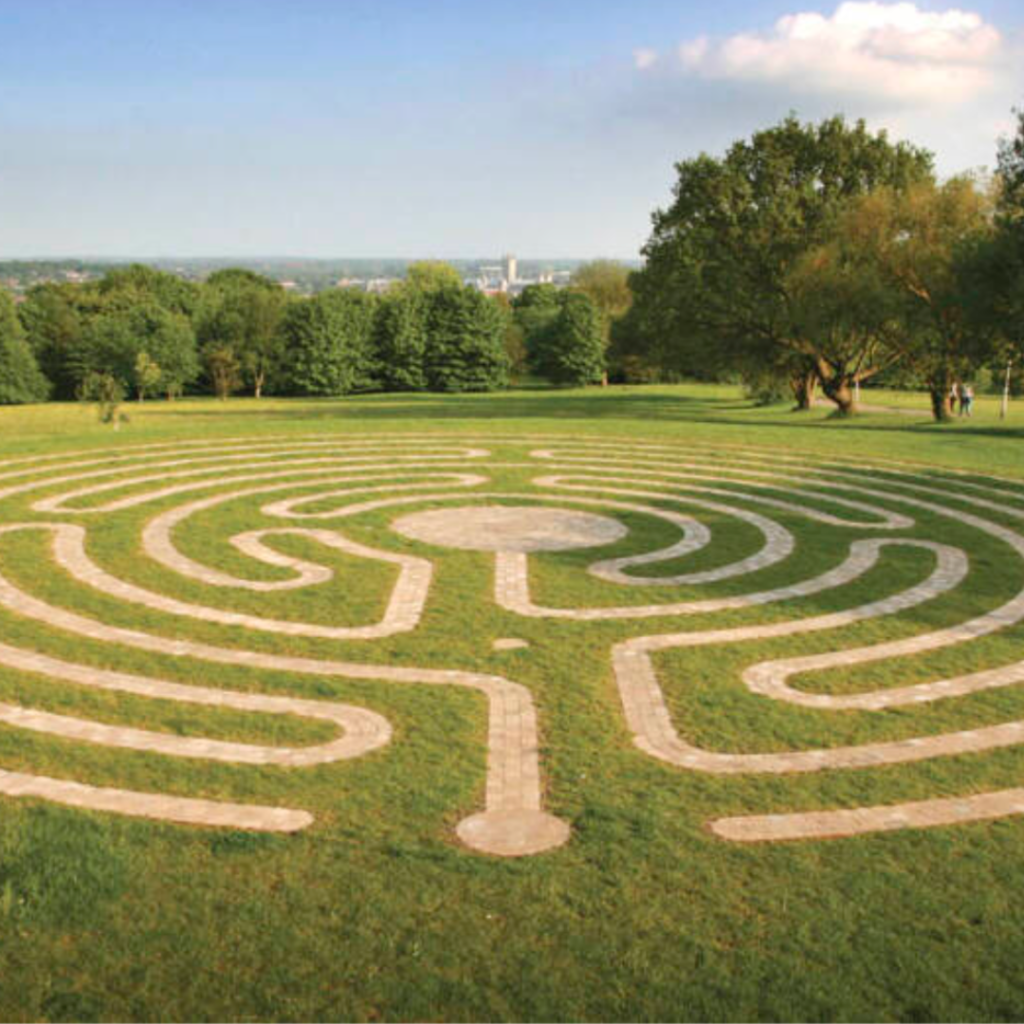 Sarah Harvey: Abuse in Religious Settings Project
In March, Sarah started working on the AHRC-funded project, Abuse in Religious Contexts. Based at the University of Kent, this project includes numerous work packages focusing on different aspects of religion and abuse. Sarah is using Inform materials to look at abuse in minority religions. She will publish a short monograph in the Routledge Focus Series, 'Rape Culture, Religion and the Bible'.
Read more about this here.
Culham St Gabriel's Religion
and Worldview's Report and Resources
In 2022 we completed the project 'Promoting the Exploration of Religion and Worldviews in Schools' funded by Culham St Gabriel's Trust and undertaken in partnership with the Open University and the Faith and Belief Forum.
In addition to a number of reports on the subject which are available on our website, we produced three resource packs for different stakeholders (teachers, parents and community groups) which provide information on good RE/R&W and how people can become more involved in RE in schools. We also created a free Open Learn Course, 'An education in Religion and Worldviews' which explores how the teaching and scholarly community is working to ensure this curriculum remains relevant for the twenty-first century. It is aimed at anyone with an interest in RE.
See a video of Dr Suzanne Newcombe introducing these resources here.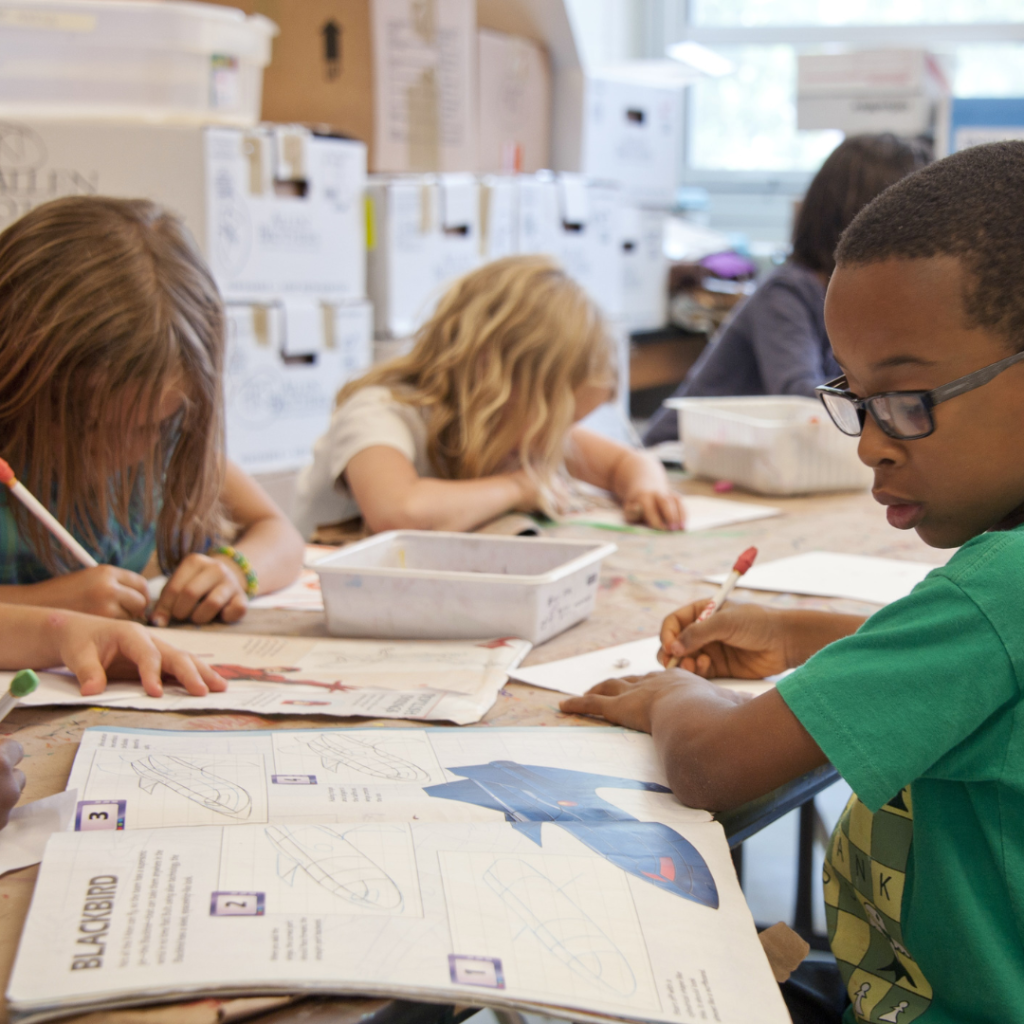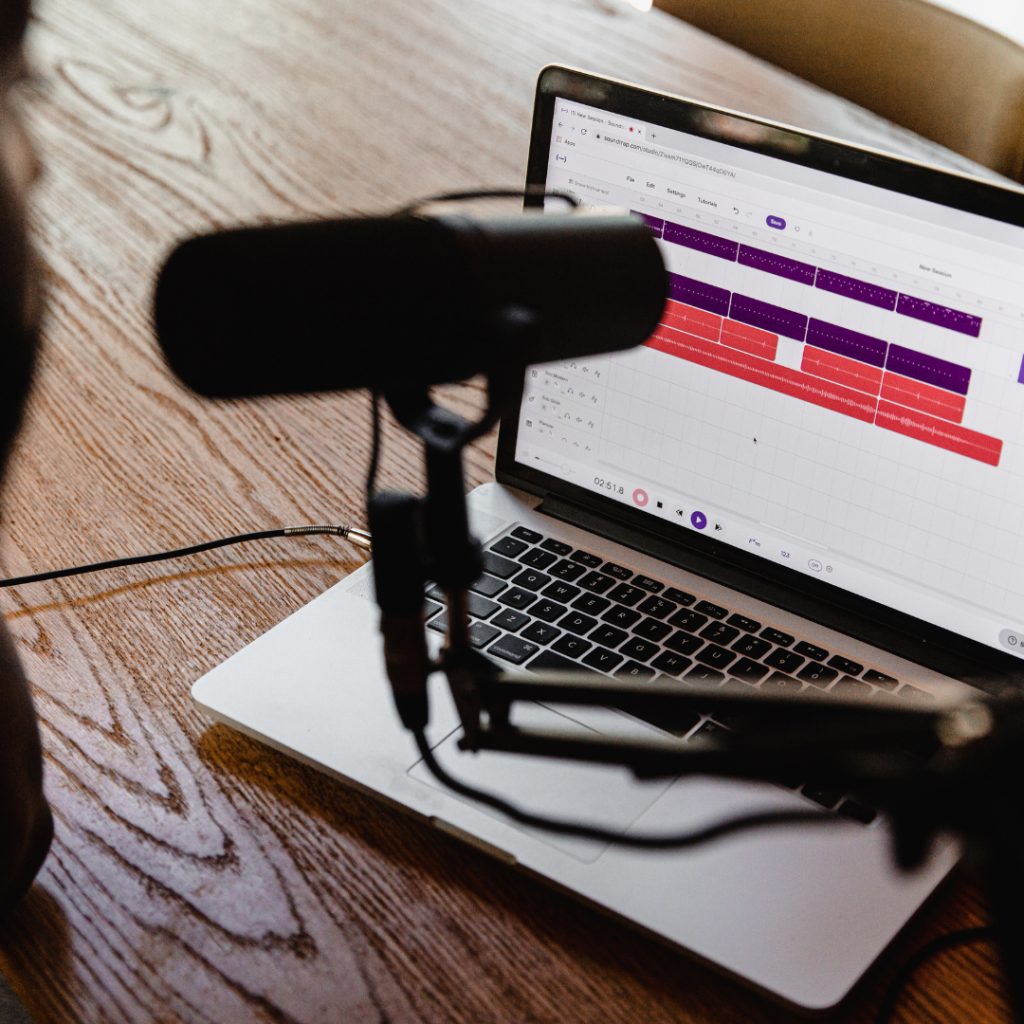 Spiritual Abuse Roundtable Podcast
In February, Suzanne Newcombe joined a group of esteemed panellists to discuss scholarship and academic approaches to issues of 'spiritual abuse'. The podcast was recorded in the wake of Inform's seminar on 'Sexual Abuse Framed by Faith or Belief' in July 2021 and the University of Chester's Spiritual Abuse conference in September 2021. Alongside Theo Wildcroft, Wendy Dossett, Dawn Llewellyn, and Lisa Oakley, Suzanne discussed 'the difficulties and opportunities of such events, where they might develop next, interdisciplinary boundaries, and the limits of professional commitments to justice'.
You can listen to this podcast here.

In Memory of Jim Beckford
With great sadness, in May 2022 we learned of the death of Professor James A. Beckford, PhD, DPhil, FBA. Jim was an important force in the life of Inform, joining the Board of Governors in 1991, two years after it had opened, and becoming its Vice Chair in 2011. In 1999 he took on the role of Chair of Inform's Management Committee, which involved contact with the staff, usually by email, on what was roughly a weekly basis, until his retirement from the Board in September 2018.
Jim will continue to be greatly missed by all who knew him or were influenced by his prodigious scholarship. He is fondly remembered by those who worked with him at Inform as a brilliant scholar, a wise counsellor, and a great human being, who was always a gentleman, with a fabulous sense of humour. We extend our deepest sympathy to his wife, Julie, his children and his grandchildren.
You can read Inform's full statement in memory and watch a recording of our celebration of Jim's life here.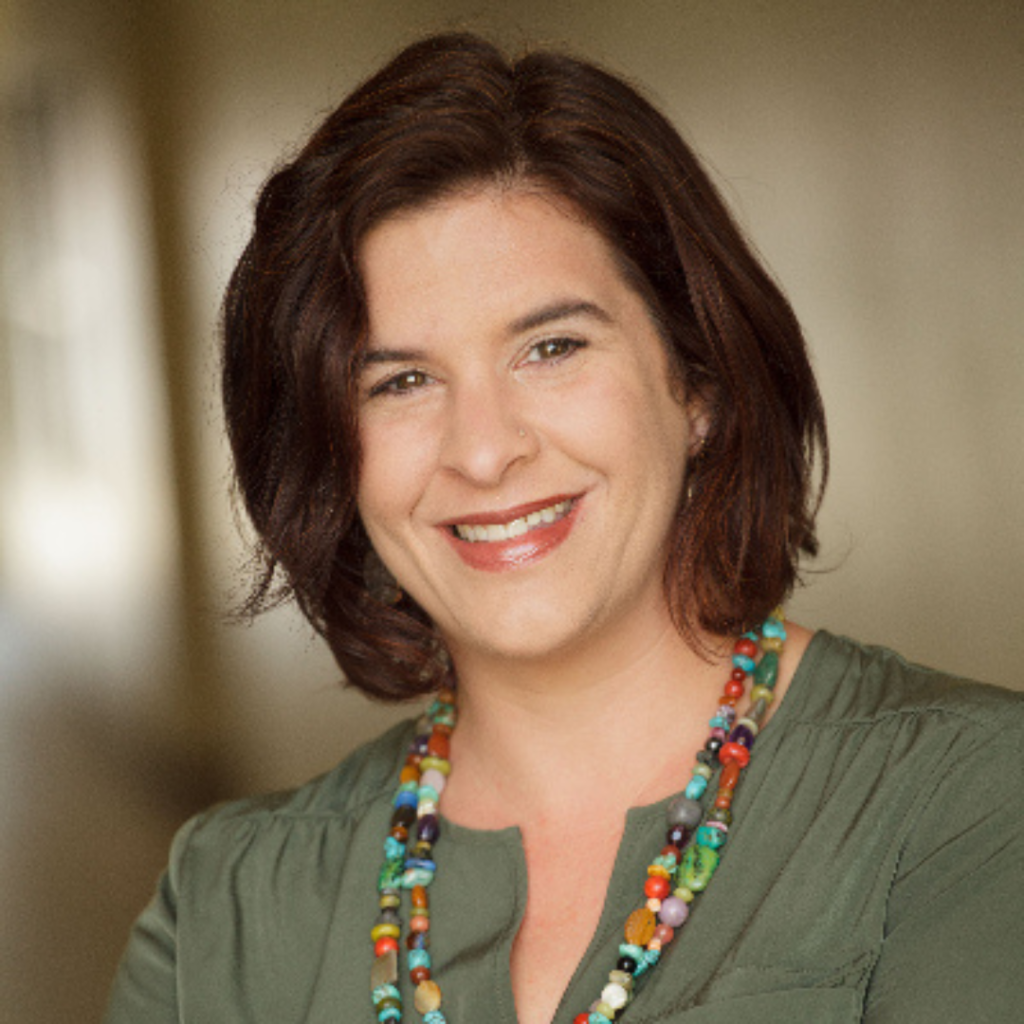 Amanda Lucia: Visiting Fellow at Inform and King's College London
In 2022, we confirmed that Professor Amanda Lucia from the University of California Riverside will be a Visiting Fellow at Inform for the 2022-2023 academic year. Amanda's partnership with Inform is part of her Religion and Sexual Abuse project.
School Visits
In 2022, we were pleased to be able to offer school visits across London. School visits used to be an important part of Inform's community work, however, for multiple years the pandemic prevented this from happening.
In October, Ruby Forrester, a Research Assistant at Inform, visited a London-based secondary school and presented a guest lecture for a group of Sixth Form students about New Religious Movements. Before her talk, Ruby assisted the Religious Studies department at the school with creating a scheme of work that focused on various New Religious Movements. In November, Suzanne and Ruby attended another London-based secondary school and gave a joint guest lecture on Miracles in Religious Studies. Both visits were extremely successful, and we are planning more for 2023.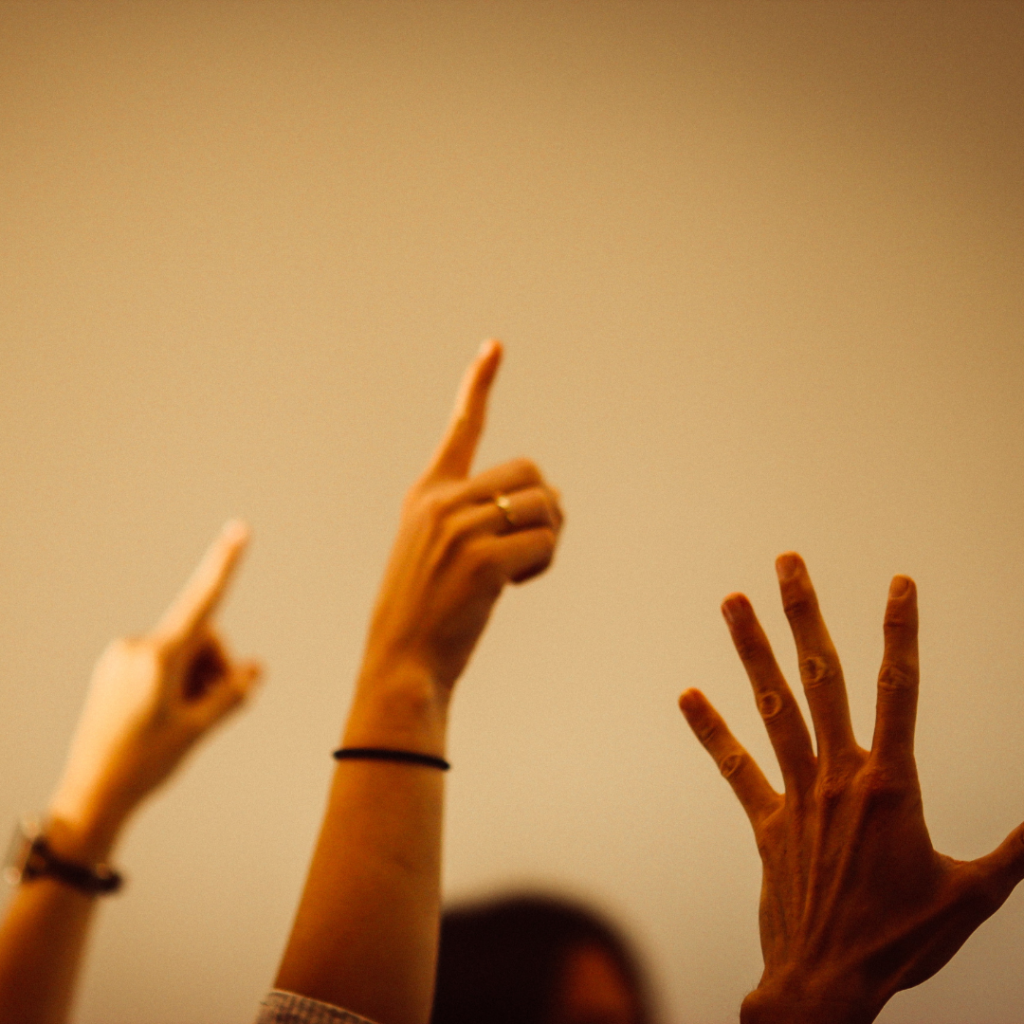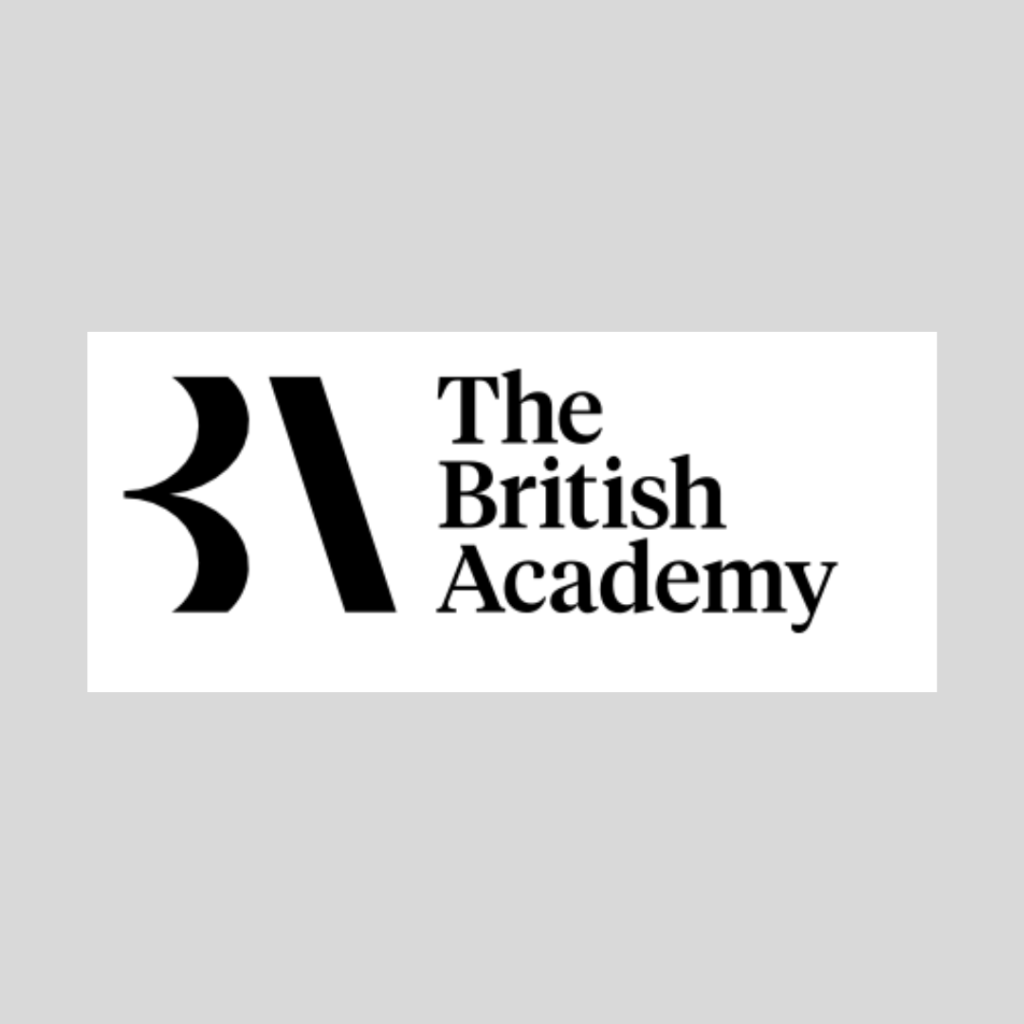 BA Conference Funding Success – 'Public Health after Covid: Beliefs, Religion and Competing Epistemologies'
Towards the end of 2022, we announced that Suzanne Newcombe and Dr. Karen O'Brien-Kop, the new Lecturer in Asian Religions at King's College London, were successful in their BA Conferences bid. Their conference, entitled 'Public Health after Covid: Beliefs, Religion and Competing Epistemologies', will take place at KCL on 26-27 May 2023.
Religion Media Centre's Partnership with Inform
In 2022 we continued to partner with Religion Media Centre to produce multiple detailed and accurate factsheets. Throughout the year we published a total of five factsheets on topics including Humanism, Atheism, and New Religious Movements. The Religion Media Centre aims to provide insight and analysis on current religion and belief stories for a wide range of audiences. We are delighted to have worked alongside them for another successful year.
You can read our 2022 factsheets for the Religion Media Centre below.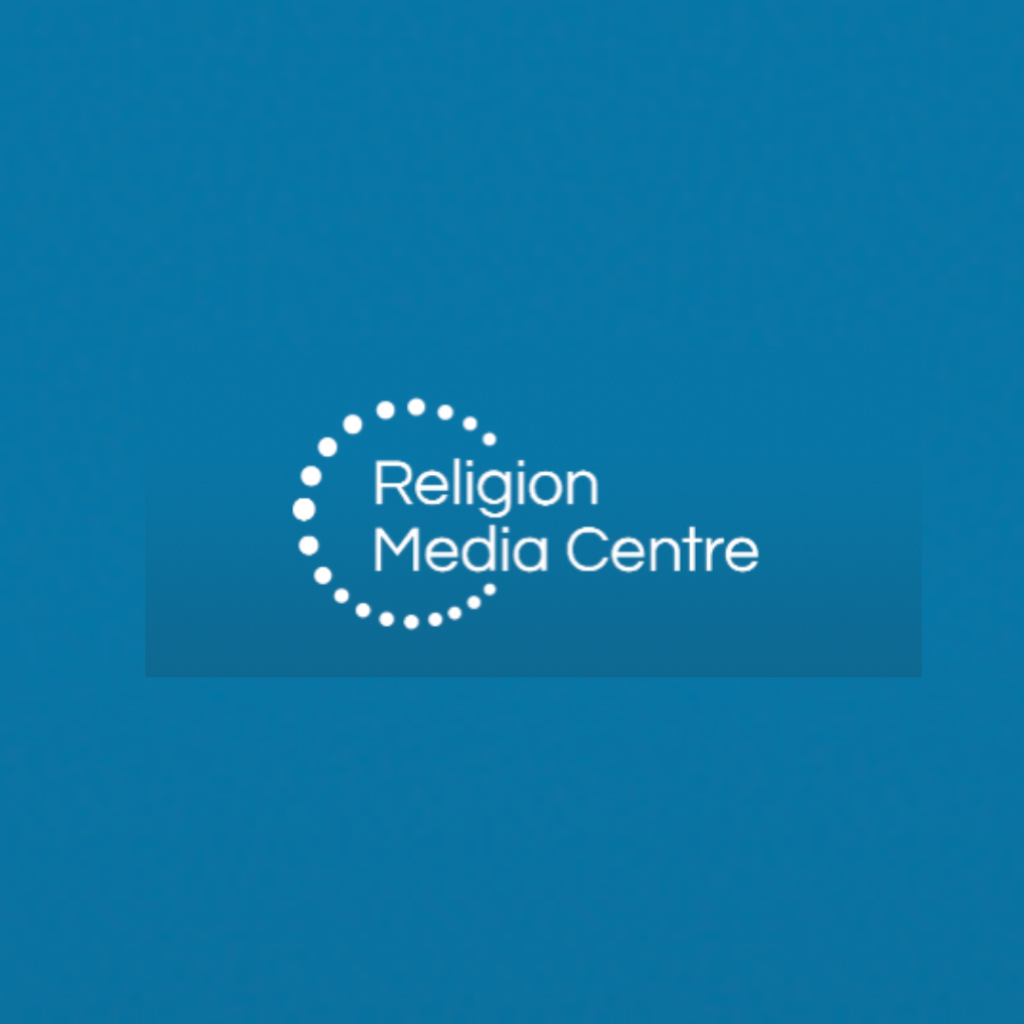 As we enter 2023, we want to thank all the Friends of Inform for their continued support and generosity. We hope this new year will bring more exciting opportunities for Inform and we can continue the ever-important work into minority religions and sects.
With Thanks and Best Wishes,
The Inform Team