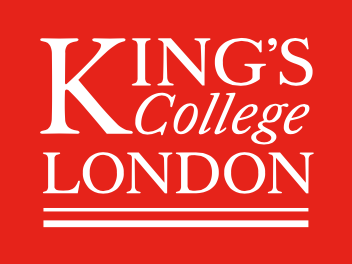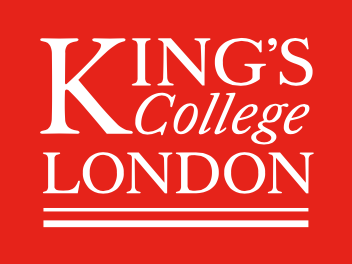 Since 2017, Inform has been hosted by the Department of Theology and Religious Studies (TRS) at King's College London (KCL).
The move to KCL was facilitated by Professor Marat Shterin who was Chair of Inform's Board of Governors between 2017-2019. The relationship between the TRS Department and Inform has led to a number of mutually beneficial collaborations and outreach.
Inform and TRS have worked together to provide training and research-based information for civil servants, Human Rights NGOs and lawyers in countries such as Estonia, Slovakia and Russia. During 2018-19, Dr Shterin ran workshops in St. Petersburg, Russia, for academic experts and legal professionals on the use of academic evidence in anti-extremist litigation involving minority religions.
Inform staff have contributed to TRS workshops and seminars. Likewise, Inform seminars which are now done in coordination with TRS staff and students. To date these have included:
Health and Healing in Minority Religions (November 2018 – summary video with Professor Eileen Barker available here).
How Minority Religions React to the Law (June 2019)
Immortality: Beliefs and Practice (February 2020 – follow-up videos from seminar participants available here).
Sexual Abuse framed by Faith or Belief (July 2020 – held online, video available here).
Inform offers work placements to TRS students where they can gain experience supervised research, planning seminars, and communicating appropriately with different publics.
Through its affiliation with TRS, Inform staff have also been important contributors to the King's Together project "The Voice of God in Revelation and Illness: understanding shared processes and differences through humanities, psychiatry, and experimental neuroscience," a cross-faculty research project investigating how revelatory experiences, like hearing divine voices, are experienced, and how they are socially understood.